TRAVEL TO JORDAN ~WADI RUM ~ AQABA
Fourth day
Good morning from the famed Wadi Rum desert. Films in this wilderness have been made known worldwide, such as Indiana Jones, lawrence of arabia and now Aladdin. A magical natural landscape that if you come to Jordan you should not miss it.
Relaxing moments in camp
In the Wadi Rum area we arrived late at night. There is a pre-desert settlement where you park your car and from there come a Jeep to take you into the desert. Fantastic experience! There are all kinds of camps from cheap to luxury depending on what you have. we chose to stay normal so we had no intention of sleeping in the house but out in the desert to see the Sky and the stars
We just woke up
The Camp
Good morning !!
It is too beautiful to wake up and see this landscape. You constantly thought you were a movie star and the landscapes you see are not really but a computer wallpaper.
Many visitors stay in the desert for two or three days or more. The climate was very good at night with temperatures reaching 17c and 33c. If you want to know what season is appropriate to travel to Jordan read
this
.
Our guide just 10 years old
The activity you must do is a jeep ride in the desert. On the carriage, enjoying the magic of the landscape. Whatever I tell you unless you live it you can't understand .
The entire Wadi Rum area belongs to the Bedouins. They are very powerful and many of them have enormous wealth. Their main source of income is tourism and thanks to this they have connections with powerful people around the world. The wadi rum Bedouins are up against those in Petra for who is more original. The truth is that the wadi rum Bedouins were the first inhabitants of the country to leave and spread to the rest of the country.
Feel Free
We ride like Bedouins
Before we left Wadi Rum we wanted to ride the camels. Just 5JD per person for a 20 minute ride is a good value if you think that previous one asked us 30JD per person. And in this case our friend made the deal for us !!
Return to Aqaba
Aqaba will arrive at noon. Flight to Greece departs at 9:30 pm. we have to be at the airport at 7:30 pm we have about five hours to go for a walk in the shops and eat something.
Latest purchases of spices and herb

s
Aqaba is a large Jordanian city and the only port in the country. It has a great market with all kinds so I suggest you not hurry up and buy something from Petra and wadi rum only if you really like it and it was a great deal. This is for those who will stay in Aqaba.
Aqaba is also offered for diving so anyone interested can see the area and go. Two guys I asked about in wadi rum were very excited about this experience!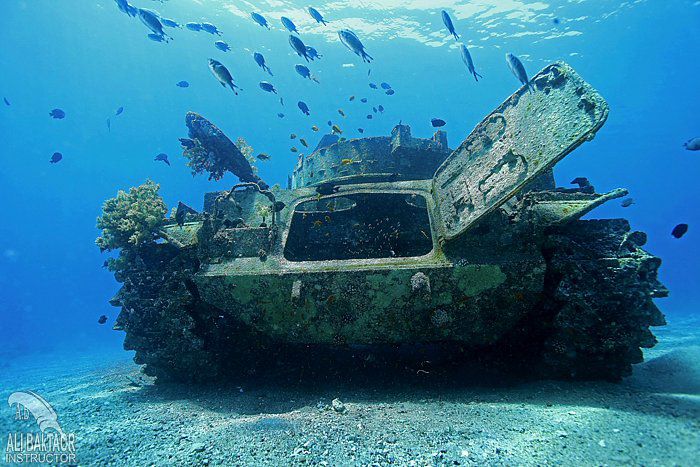 https://blog.padi.com/wp-content/uploads/2013/04/AAD-Pictur-64.jpg
Somewhere here our trip to Jordan ends. full of pictures, memories and new friends for us this is the most important. I hope I managed to get you a little out of the atmosphere of this country. Through the videos I will upload you will have a more complete picture.
Stay tuned !!!